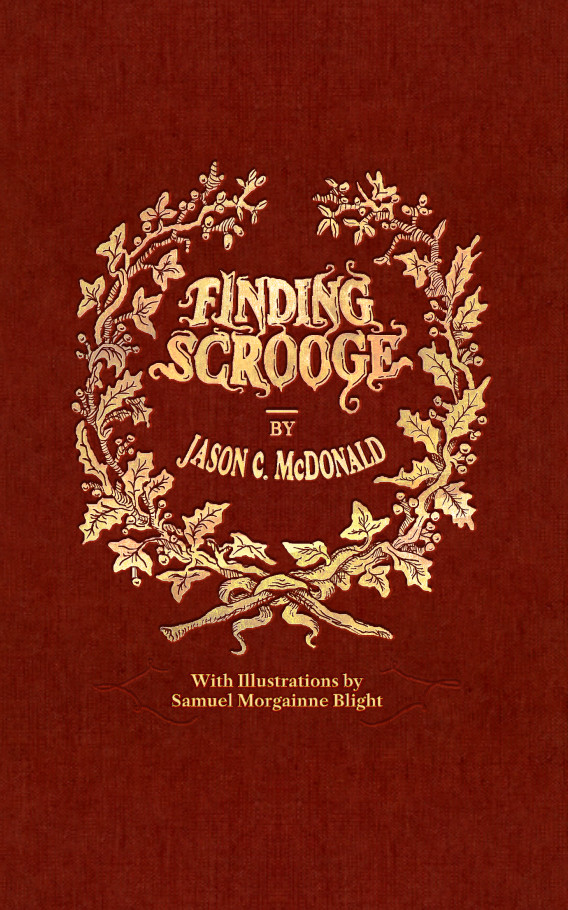 By Jason C. McDonald
Illustrated By Samuel Morgainne Blight
Available Now!
When Scrooge fails to make his annual appearance at Fred's dinner party, everyone is alarmed. Nephew Fred, Bob Cratchit, his son Tim, and Martha Cratchit's fiancé Daniel set out to locate Mr. Scrooge. Their journey will take them right into one of the darkest slums of East London, as they discover what it truly means to Keep Christmas Well.
[Historical Fiction/Christmas]